5 Star Wars Fatherhood Examples - GE50
Download
(240)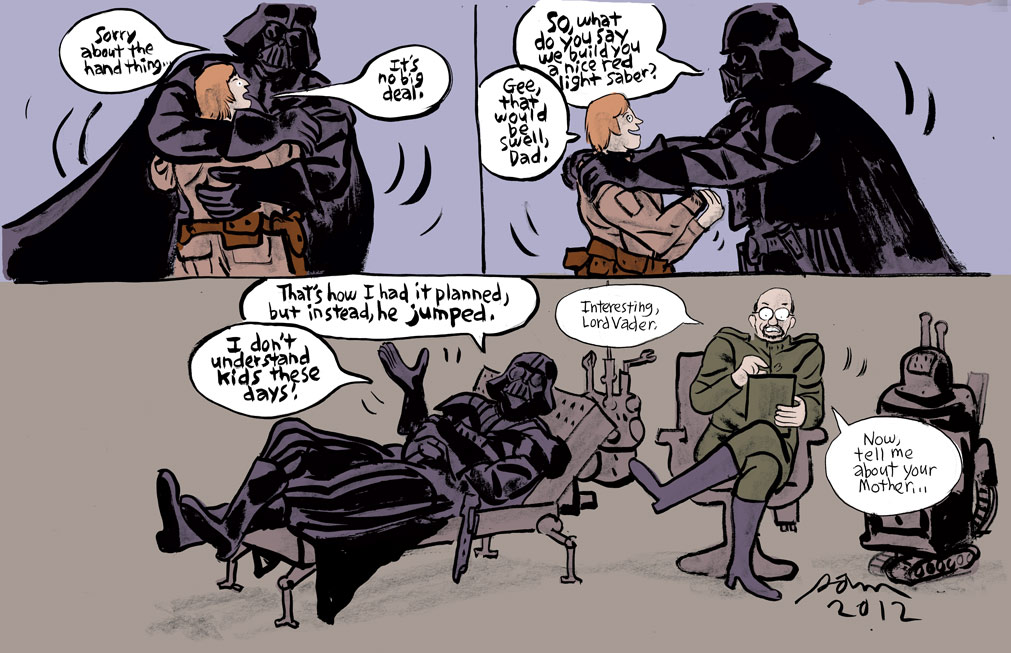 Star Wars has some interesting examples of good and bad fathers.  Since Jonathan and his wife are expecting their first child he thought it a good idea to look to Star Wars to see what kind of father he should be.
Please note that this episode contains SPOILERS and content from the Expanded Universe.  Although Disney is tossing the Expanded Universe for its new films we still used that for this episode.
5) Jango Fett father of Boba Fett
4) Chewbacca father of Lowbacca
3) Luke Skywalker father of Ben Skywalker
2) Han Solo father of Jacen, Jaina, and Anakin Solo
1) Anakin Skywalker father of Luke and Leia Skywalker
Learn more about these characters at the best Star Wars wiki.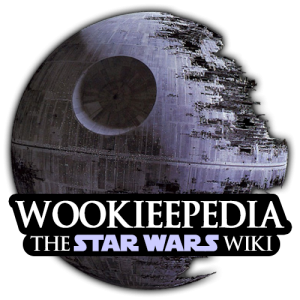 Mailbag
Who do you think is the best or worst example of a parent in Star Wars?
---
Review Us…Please!

If you like what you hear and you use iTunes to get our content we ask a favor of you. Please consider rating us on iTunes.
iTunes is one of the most popular ways for listeners to find podcasts.  Help potential listeners find a show you enjoy.
Recent Review
pagan_knight left a 5 star review titled "Great podcast" saying "Entertaining and informative podcast covering various topics of interest to geeks and gamers, including television, movies, games, local cons/events, etc."
---
Like What You Hear?
You'll want to check out Jonathan's other podcast: Wargaming Recon, a historical wargaming podcast with new episodes every other Monday.
---
Leave Feedback
Be sure to tell your friends about Geeks Explicitly. You can contact us by e-mailing GeeksExplicitly@gmail.com, follow us on Twitter @GeeksExplicitly, or Like our Facebook page.
Also, listen to us on iTunes!
Many thanks to Jeremy Kostiew for creating our logo. Check out his work at MightyNightGaunt.com.
If you like Geeks Explicitly, then you're sure to like the other shows on the Troll in the Corner Podcast Network.
Our Theme Song

Our intro song is "I Wish I Were" by Matthew Ebel. Please give his other music a listen at www.matthewebel.com.
This recording is licensed under a Creative Commons BY-NC-SA 3.0 license.