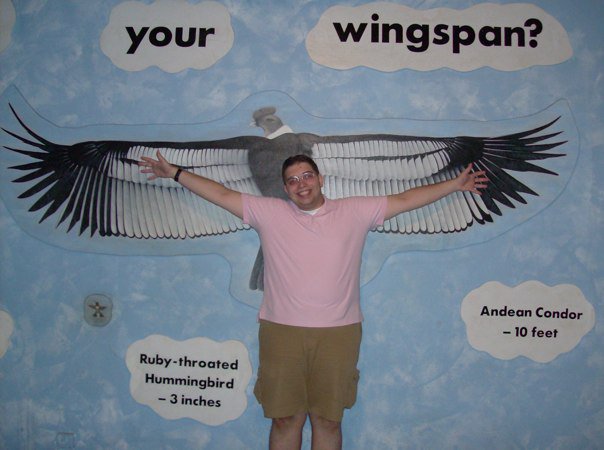 Jonathan J. Reinhart is the owner and host of the Geeks Explicitly podcast, which releases every Thursday.  Jonathan is also the host of the Wargaming Recon podcast and an editor of Troll in the Corner where he writes about wargaming. He's been a geek longer than it has been popular to be one.
In addition to hosting Geeks Explicitly and Wargaming Recon, Jonathan has been the featured guest on numerous podcasts. He's discussed geekdom, wargaming, and history on Stone Ape, Indie Talks, the Gate Stormers, and Ruthless Diastema.
Jonathan graduated from Curry College with a B.A. in Politics & History (and minor in Philosophy) and he is a retired local politician.